Boost your Square meters
Fine and affordable living in Groningen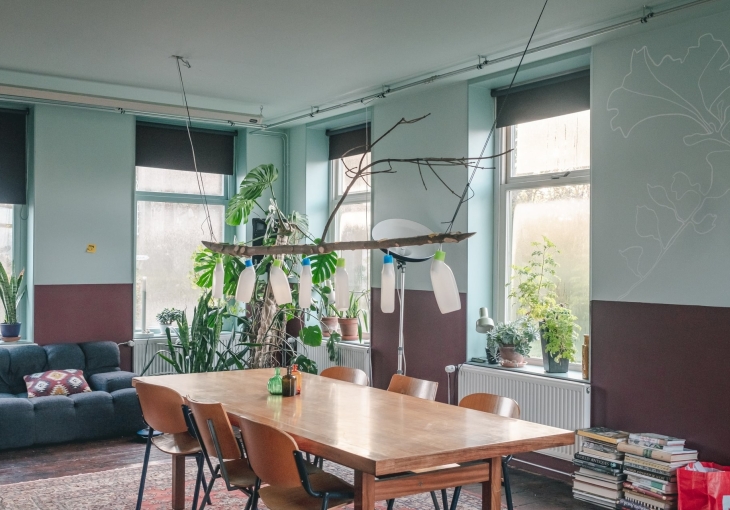 Groningen has everything. Whether you want to live right in the middle of the bustling city centre or prefer the peace and quiet. Studio or farmhouse. Whatever you are looking for, Groningen is a great place to live. And what's even better: prices are not sky-high here; in general, houses are quite affordable. Do you already know in which neighbourhood or village you want to settle?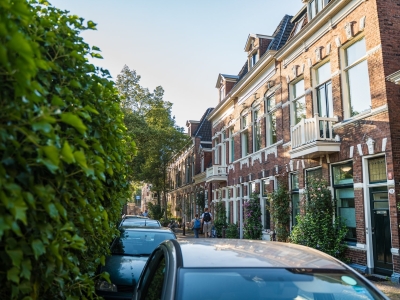 Urban neighbourhoods
Groningen is a compact city. Wherever you live, you can be in the city centre in no time and if you like you can bike everywhere you need. The city has many different characters. Every neighbourhood has its own identity. For instance, many of the neighbourhoods near the city centre are quite old; the Korreweg neighbourhood and the Zeehelden neighbourhood predate the war. A little further on, newer neighbourhoods can be found, such as the Hunze and Van Starkenborgh on the other side of the Van Starkenborghkanaal. Each neighbourhood is unique, so there will always be one to suit you.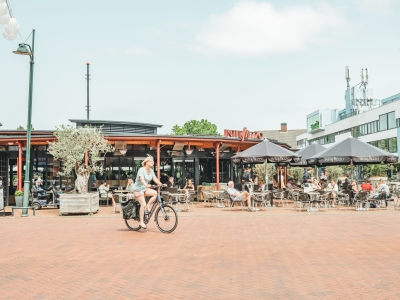 Cosy villages
Enjoying all the advantages of the city but also the atmosphere of a village? There are lots of cosy villages around the city. And the advantage: you can still be at the Grote Markt in no time. Among the greenery south of the city you will find Haren, for instance, where you only have to drive down the road Hereweg. In the northeast, Meerstad has been built in recent years, where you can enjoy living on the water. And there is much more, even further into the province. Not for nothing Groningen is home to the most beautiful village in the Netherlands.
The most beautiful places in Groningen
Besides being a great place to live, Groningen is also home to the best adventures. A vibrant city full of energy lies beneath the Martini Tower. A city of students and city dwellers. Parks full of flowers, nights that never seem to end and the coolest festivals. Groningen has it all. The healthiest city in the Netherlands is a good place to be.
More information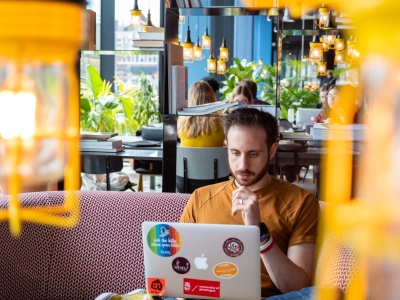 Facts
Groningen is the sixth largest city in the Netherlands.
Groningen is the youngest city in the Netherlands, more than 50% of its residents are under 35 years old.
Groningen has 67,000 university students and university of applied sciences students which is more than a quarter of all inhabitants.
Groningen has the cleanest air in the Netherlands.
Groningen is one of the smartest cities in the Netherlands. 52% of its inhabitants are highly educated.