GRO Food
Experimental zone for sustainable food systems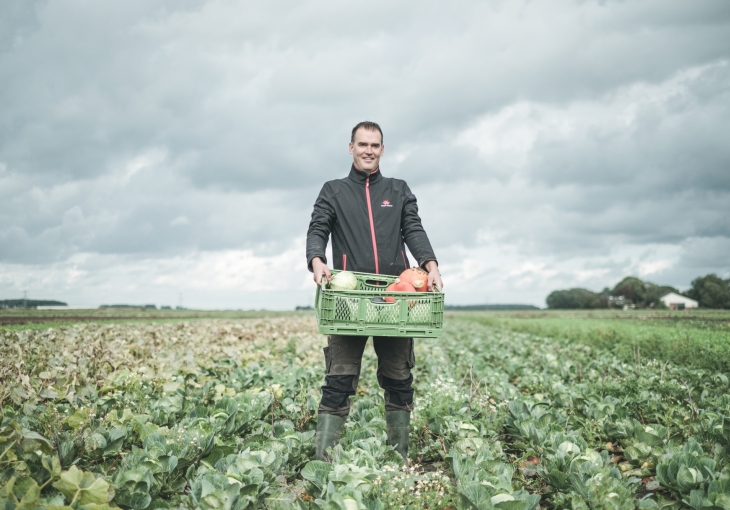 The first pilot plants are already underway, bolstered by the knowledge and expertise of all the knowledge institutions and campuses in the region. Groningen is the experimental zone for sustainable food systems.
The future of food
Groningen has traditionally been an agricultural province of good repute. In the 21st century, the agricultural sector faces a new chapter. The climate crisis, problems with soil quality and the deterioration of biodiversity call for sustainable solutions. Food innovation is being experimented on all fronts; from nature inclusive farming to disease control. New crops such as hemp are bringing new opportunities. Innovative use of plant proteins – from potatoes, for example – are providing ever better substitutes for animal products. And digital innovations in agro-tech provide substantial improvements in cultivation. From sustainable thinking to sustainable doing. 

Leading projects and companies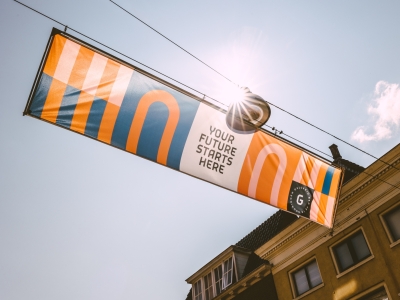 Boost your future
Our tomorrow's world starts today. In Groningen. We're looking for talents, entrepreneurs, partners and investors who share the Groningen spirit. Pioneering, ground-breaking go-getters who want to collaborate with the many organizations in the Groningen ecosystem. To work on growth. And build a green, healthy and digital future – with a human touch.

More information