Projects and innovations
for the transition from fossil fuel to renewable energy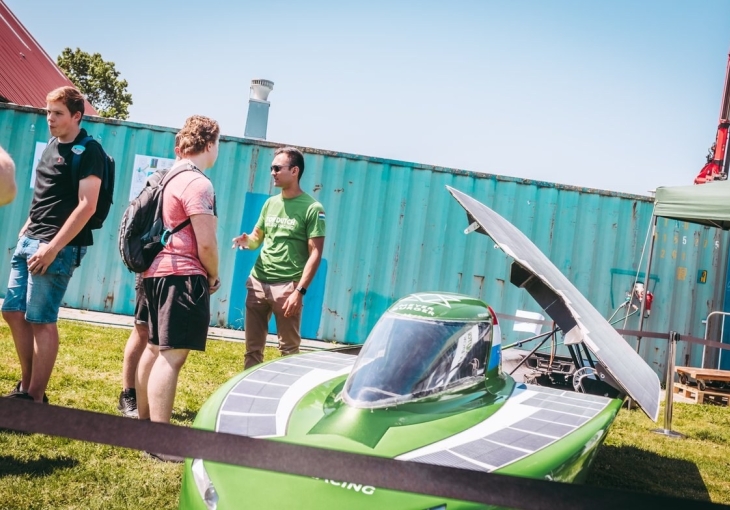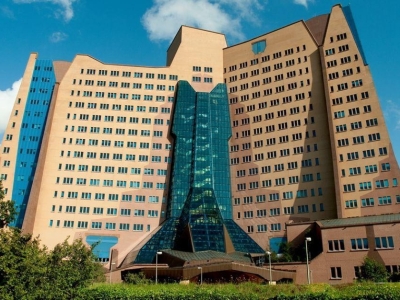 Hydrogen network for European distribution
Gasunie
Gasunie is working hard for a green future. Now there is a national hydrogen network that will soon connect industrial clusters, storage locations and customers. 85% of current gas roundabout will be reused to allow green hydrogen to flow from Groningen to the rest of the Netherlands and Europe.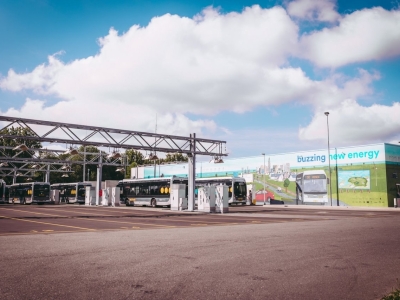 Buses refuel at hydrogen stations
OV bureau, Qbuzz, Shell
Twenty northern regional buses are now running on green hydrogen. Especially on longer distances which electric buses cannot cover. They refuel at Peizerweg in Groningen. Here, Shell realized the first operational hydrogen refuelling point specially equipped for buses. The rest of the Netherlands will follow soon.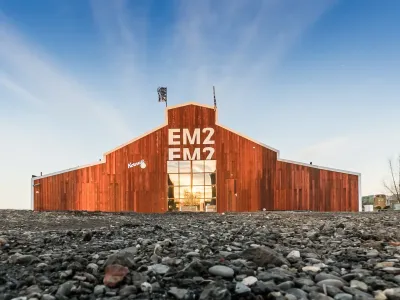 Self-sufficient pop venue
EM2
EM2 in Groningen is the first pop venue in the Netherlands, and even Europe, to be self-sufficient in power generation -and storage. Solar panels were recently installed on the event venue's roof. A hefty investment, but as a result, EM2 is now "a sustainable event venue that provides space for companies with green ambitions that pursue impact-neutral business operations."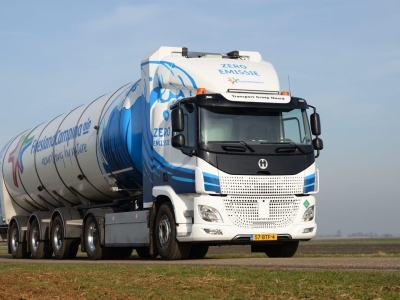 Hydrogen from 43,000 solar panels
Holthausen Energy Points and Century Autogroep
The municipality's vehicle fleet is increasingly running on green hydrogen. The trucks, sweeping trucks, and vans can fill up with hydrogen on their own property or fast-charge at the public hydrogen filling station in Groningen. The hydrogen is produced in an attached electrolyzer. The energy comes from 43,000 solar panels a stone's throw away. How much cleaner can it be?